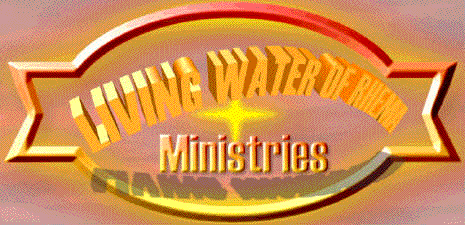 Welcome to the Living Water of Rhema Ministries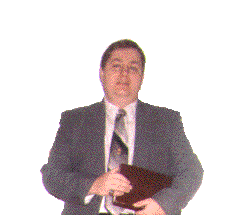 We are an Evangelistic Ministry dedicated to
preaching and teaching the Gospel of Jesus Christ
and ministering to the lost and needful. I pray God
Blesses you as you go through these pages.
If you do not know if you are heaven bound and have
a promise of eternal life; click
HERE
. There is assurance
that you can have this promise.

Hear Audio and see video of the past . A.A. Allen , Brother H. R. Hall and others.
Click Here To Go To Page
You can read about us and what we stand for in the
About Us
page; and you can also read and be taught the Word of God in the
Monthly Sermon
Page; and get inspired as you read the
testimonial pages
as you read what Jesus has done in the lives of some believers, and you will have an opportunity to send in your testimony to see if it will be posted with these. You can send us your
prayer Request
and know that others will believe God for your miracle. You can go to the
Audio Page
and listen to Real Audio Sermons that was uploaded from the services we hold here, I believe it will build up your faith. You can go and read about past
Servants of God
such as Dwight Moody and
Smith Wigglesworth
, and get inspired of what God has done in their lives. And there is much more and will be updating as the time goes by. God go with you.
For directions, type in your starting address:

Link to us by saving banner to your desktop and pasting to your site